Potential Paramedic Students
Programs of instruction beginning after January 1, 2013 must be accredited. Learn more.
What you need to know when considering a career as a paramedic and evaluating programs for enrollment. Learn more.
The school you want to attend may be accredited, but what about the EMS-Paramedic educational program itself? Watch the video, "Specialized and Professional Accreditation: What should I know?" (in this section) produced by the Association of Specialized and Professional Accreditors (ASPA).
To find an accredited Paramedic program near you, search by state by clicking here.
CAAHEP Accreditation Facts and What this Means to EMS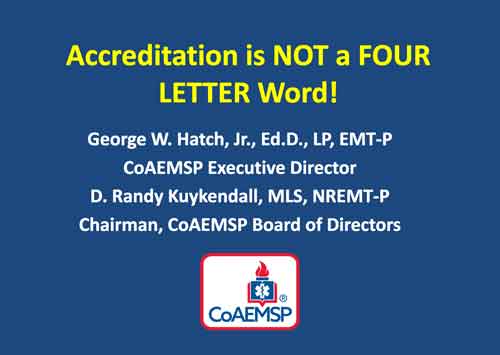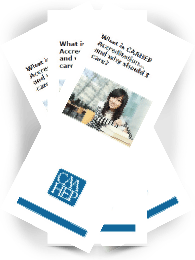 The Collaborative For Advancing Excellence Through Accreditation
VISIT ACCREDITCON.org
At the Omni Oklahoma City May 29–June 2, 2024
Save the Date!
#ACCREDITCON