"The CoAEMSP–staff and site visitors–are available as a resource."
Contact Us /
Staff Members
Questions specific to a program must be directed to that program.
Find a list of CoAEMSP Letter of Review or CAAHEP accredited programs HERE.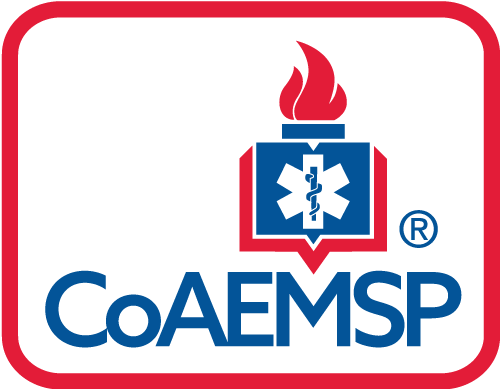 8301 Lakeview Parkway, Suite 111-312
Rowlett, TX 75088
p 214.703.8445  |  f 214.703.8992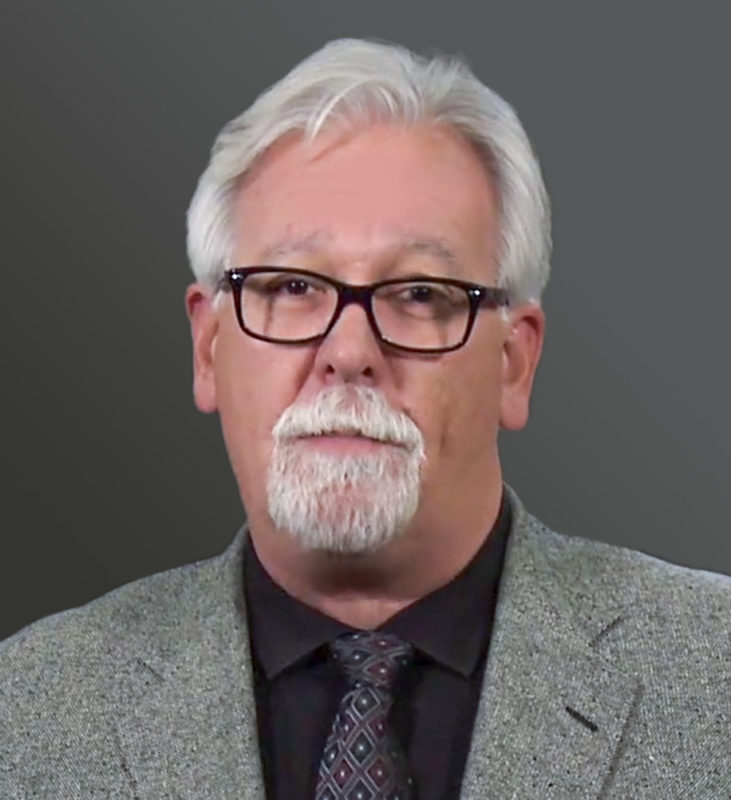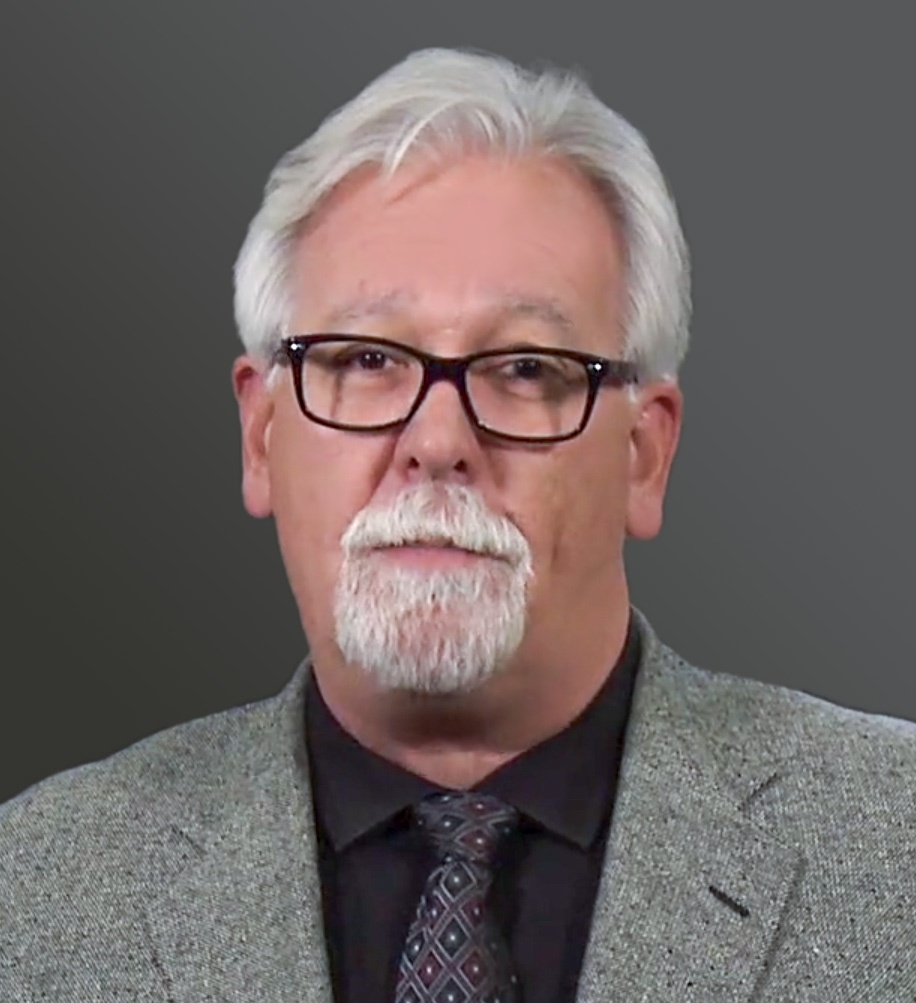 George W. Hatch Jr., EdD, LP, EMT-P
Executive Director
New program
Self-Study Report content
Consortia agreements
Student complaints against educational program
CAAHEP Standards & Guidelines
Change in sponsorship
View Biography
George joined CoAEMSP as Executive Director in 2007. He is responsible for the administration of the CoAEMSP process that includes the development of accreditation standards, liaison with the board of directors and their appointing organizations, liaison between the CoA and the Commission on the Accreditation of Allied Health Education Programs (CAAHEP), as well as supporting the accredited EMS education programs in the United States.
George has over 40 years of experience as an EMS provider and professional educator. His career accomplishments include service as an Emergency Medical Technician-Paramedic in Galveston, Texas; former president of the Texas Association of EMTs; liaison to the National Registry of EMTs; member of the American Heart Association's Subcommittee on Pediatric Resuscitation; professor; past Chairman and Program Director of the Emergency Medical Services Department at Houston Community College where he worked for 24 years; and content level leader (Resuscitation) in the National Association of EMS Educators project that developed the new EMS education standards under contract with the National Highway Traffic Safety Administration.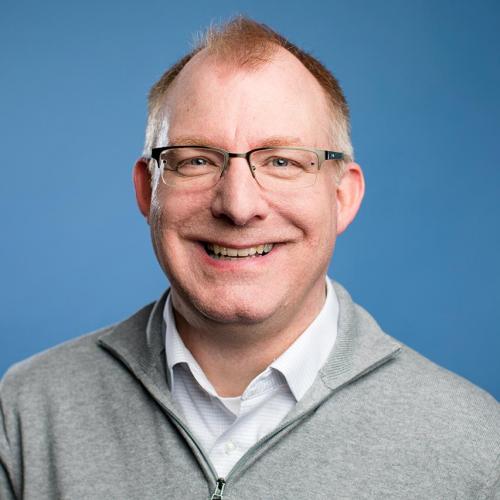 Michael Miller, EdD, RN, NRP
Assistant Director
New program
Self-Study Report content
CAAHEP Standards & Guidelines
Best practices for program directors
View Biography
Mike joined CoAEMSP as Assistant Director in 2021.
Mike has more than 35 years of experience in EMS. He was an associate professor and director of Creighton University's Emergency Medical Services Education Program for 19 years; he has practiced as a paramedic and registered nurse, worked as a field paramedic, paramedic shift supervisor, quality improvement coordinator, EMS system program director, emergency department RN, and trauma program coordinator. Other professional activities have included Board Member and Site Visitor for the CoAEMSP, member of the Nebraska Board of EMS, Board Member for National Association of EMS Educators, and has served as a contributing author and a reviewer for several EMS publications. Numerous conference presentations and workshops have been facilitated by Mike, focusing on clinical, leadership, and educational topics. Educational accomplishments include Doctor of Education in Interdisciplinary Leadership, Bachelor of Science in EMS, and a Master of Science Degree in Negotiation and Conflict Resolution, all from Creighton University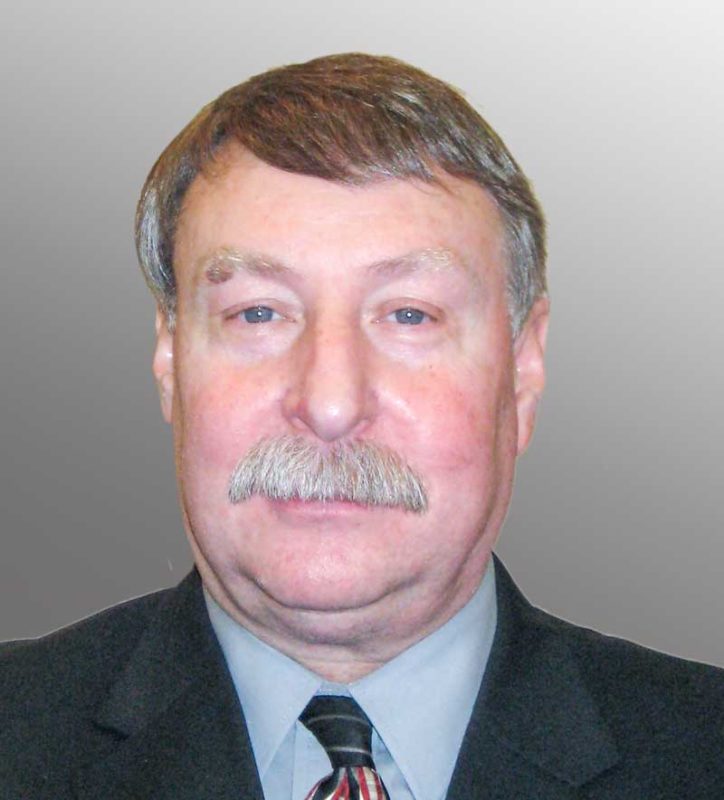 Doug York, NRP, PS
Technical Consultant
Self-Study Report content
Consortia agreements
Program Sponsorship
CAAHEP Standards & Guidelines
Best practices for program directors
Distance education
View Biography
Doug began his EMS career in 1973. He became the Director of the Emergency Medical Services Learning Resources Center at the University of Iowa Hospitals and Clinics. He retired from the University in 2014.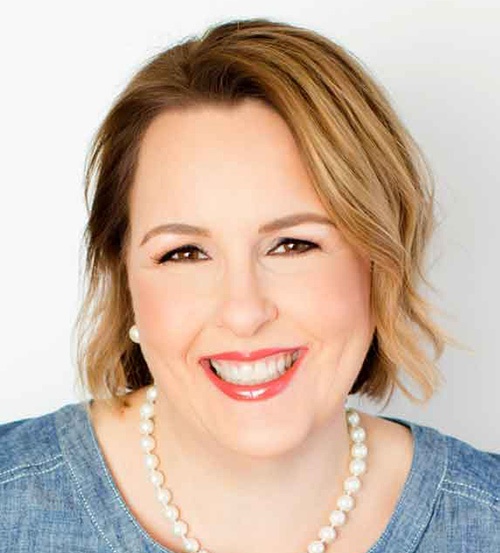 Jennifer Anderson Warwick, MA
Accreditation Consultant
Site Visit scheduling
Site Visit Findings Letters and responses
Recruit + train Site Visitors
Quality assurance and improvement of the accreditation process
Marketing + Communications
Training + Development
Survey tools, SurveyMonkey tool (graduate, employer, SSR student questionnaires)
View Biography
Jennifer was first introduced to accreditation in 1994. Since then she has served as a staff member for multiple Committees on Accreditation in CAAHEP, and since 2008 has been the Executive Director for the Accreditation Review Committee for the Anesthesiologist Assistant (ARC-AA). Jennifer is Co-Chair of the CAAHEP Standards Committee, a CAAHEP Board Liaison, and conducts site visitor training for several CoAs in CAAHEP. Previous CAAHEP experience includes serving on several committees (Distance Education Task Force, Annual Meeting, and Summer Workshop planning) and the CAAHEP Board of Directors, including a time as Vice President.
Jennifer has a B.A. in Speech/Communications from Gustavus Adolphus College, St. Peter, Minn.; and an M.A. in Communication Studies & Corporate Training from the University of Denver, Denver, Colo. Jennifer's local volunteer activities include serving on the School Board of Education, member of her Church Council, and other local volunteer opportunities. Jennifer lives in Southeastern Wisconsin with her family. She "lives to travel" and loves experiencing new places and activities with her family, with the goal of visiting every continent and all 50 states.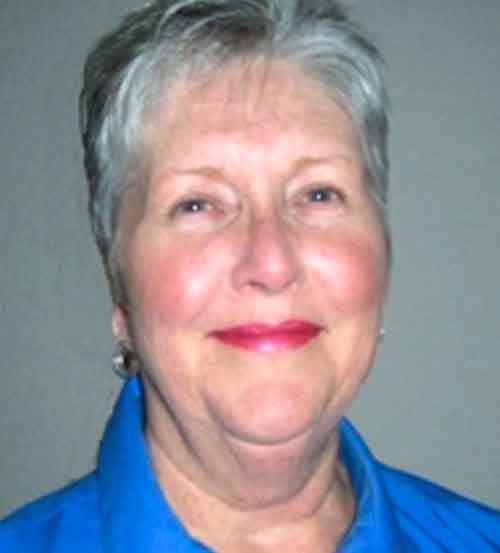 Lynn Caruthers, BS
Accreditation Services Assistant
Personnel Changes
Annual Report – completing, submitting
Letter of Review
PD Bachelor's Degree
Accreditation Process
Submission of the CAAHEP Request for Accreditation
View Biography
Lynn has 12 years of experience providing administrative management services in academic (programmatic) accreditation in four-year institutions. She served seven of those 12 years as an accreditor with CAAHEP and five years with a national accrediting agency as an administrative manager. Lynn graduated from The University of Texas at Austin with a BS in Applied Science and Development. She spent six years as an Elementary Educator. Lynn has two daughters and one granddaughter. She enjoys traveling, cooking and watching her granddaughter perform in the high school band.
Lisa Collard, AS
Assistant to the Executive Director
Letter of Review
Accreditation process
Staff sub-committees
Review teams
Board meetings
View Biography
Lisa has 14 years of accreditation experience and has previously worked with the CoAEMSP from 2003-2009 when the Committee was located in Bedford, TX. During that time she was also the sole staff person for the Joint Review Committee on Education in Cardiovascular Technology (JRC-CVT). Lisa and her husband of 25 years have two children.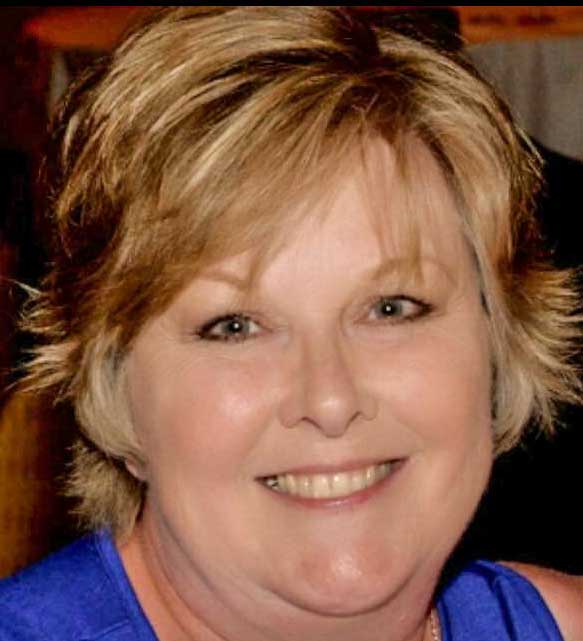 Karen Franks, AAS
Accreditation Services Specialist
Accreditation process
Self-Study Report submissions
Findings Letters and Progress Reports submissions
Miscellaneous document submissions
Fileshare account
SurveyMonkey surveys (student, graduate, employer)
Database management
Meeting planning
Special projects
View Biography
Karen began her accreditation career in 2005 as an Accreditation Services Coordinator. Prior to this, she spent 16 years in the insurance industry, first as a health insurance underwriter and later as an internal claims auditor. She has three sons, one daughter, and one grandson. Her interests include travel, history, and family research. She is an active member of numerous historic and genealogy societies, including a volunteer member of DAR. Karen has returned to school (again) and is working on a master's degree in genealogical studies/paleography/heraldry.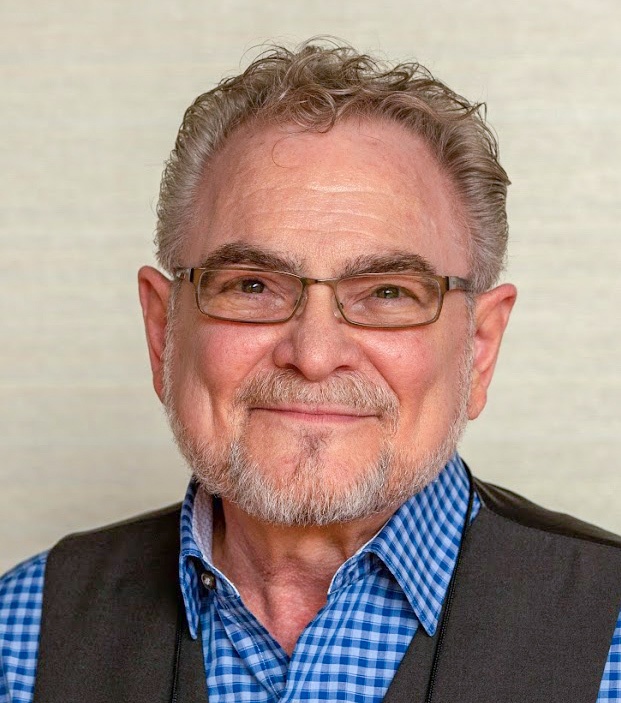 Keith Orloff, CST, FAST
Technical Consultant
Site Visit Findings Letters
Quality assurance and improvement
Annual Reports
View Biography
Keith has over 40 years of progressive experience as a surgical technologist practitioner, educator, program director; as college compliance coordinator, and director of education; and as the national director of surgical technology for a ten-campus system.
From 2007 through 2016, he served as Executive Director of the Accreditation Review Council on Education in Surgical Technology and Surgical Assisting (ARC/STSA). His progressive volunteer leadership service in the surgical technology professional association includes Director, Vice-President, and President of the Southern California society; founding Board member and Director for the California State Assembly; and Secretary of the national Board of Directors.
Other accomplishments include progressive leadership service as Chair of the national credentialing body in Surgical Technology and Surgical Assisting after serving on its Exam Writing Committee; and service to the national accrediting Committee on Accreditation (ARC/STSA) as Director, Secretary/Treasurer, Vice-Chair and Chair. He previously served on the CAAHEP Bylaws Committee and currently serves on the CAAHEP Standards Committee.
Sybil Land
Billing Manager
The CoAEMSP offices will be closed
in observance of these national holidays.
New Year's Day
Martin Luther King Day
Memorial Day
Independence Day
Labor Day
Thanksgiving (Thurs & Fri)
Christmas Eve
Christmas Day
New Year's Eve