What is the CoAEMSP Annual Report and Why Is It Important?
QUESTIONS Pertaining
to Annual Reports?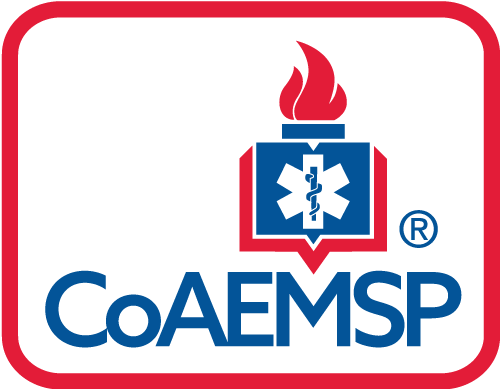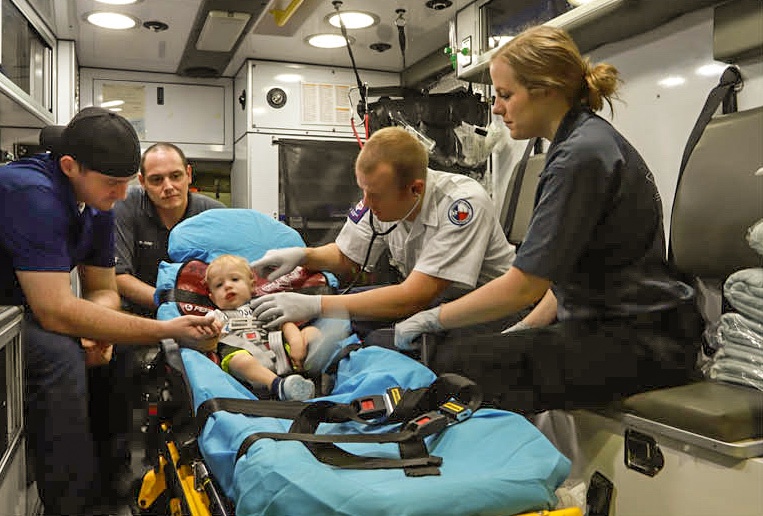 Your 2021 Annual Report is Due May 15, 2023
Be Sure to Sign Up for the Webinar on Submitting Your Annual Report! See Article Below for Details.
Program Directors of CoAEMSP-Letter of Review (LoR) programs and CAAHEP-accredited Paramedic educational programs will receive an email in mid-January from AnnualReports@coaemsp.org. This email will include instructions for downloading and completing the CoAEMSP Annual Report for calendar year 2021, due by May 15, 2023.
Current CoAEMSP-LoR programs issued the LoR through 2021 will be required to submit the 2021 Annual Report. LoR programs issued the LoR in 2022 will not be required to submit the annual report.
The CoAEMSP Outcome thresholds of 70% established for Retention, Positive (Job) Placement, and the NREMT/State Written Examination are based on research of other CAAHEP Committees on Accreditation (CoAs) and are comparable to other accreditation healthcare profession standards. The CoAEMSP Board and the Quality Improvement (QI) Committee continue to review results from the three (3) Outcomes reported in the CoAEMSP Annual Report to determine if they remain appropriate.
Reminder: based on CAAHEP Standard V.A.4:
"The sponsor must maintain, and make available to the public, current and consistent summary information about student/graduate achievement that includes the results of one or more of the outcomes assessments required in the CAAHEP Standards."
All programs (CAAHEP-accredited and CoAEMSP-LoR) must annually publish their latest outcomes results (e.g. National Registry or State Written Exam, Retention, and Positive Job Placement) based on the most recent CoAEMSP Annual Report submitted. Additional calendar year outcomes may be added, and all outcomes must be verifiable by the program's Annual Report(s). The calendar year of the Annual Report must be represented with the outcomes.
To assist the public in finding your outcomes, programs must publish their latest outcomes results on the Paramedic educational program's homepage of its website – or – identify outcomes on the homepage and provide a link to the page where outcomes are published. The Annual Report requires the direct link to the homepage location. This direct link will be forwarded to CAAHEP for validation. [The Council for Higher Education Accreditation (CHEA) provides the recognition to CAAHEP to carry out accreditation activities. CHEA requires that all CAAHEP-accredited programs make their program outcomes accessible to the public.]
Avoid making errors by reading the instructions in the annual report. SAVE a copy of your report to your computer; REVIEW your report before submitting it to avoid having it returned for corrections.
NOTE: The CoAEMSP Board approved a $500 fee to be assessed any program not submitting the final annual report by May 15, 2023. Additionally, any program failing to submit the final annual report by the due date will be recommended to CAAHEP for Administrative Probation. Failure to address Administrative Probation may lead to a recommendation by CoAEMSP to CAAHEP for Withdrawal of Accreditation.