What is the CoAEMSP Annual Report and Why Is It Important?
QUESTIONS Pertaining

to Annual Reports?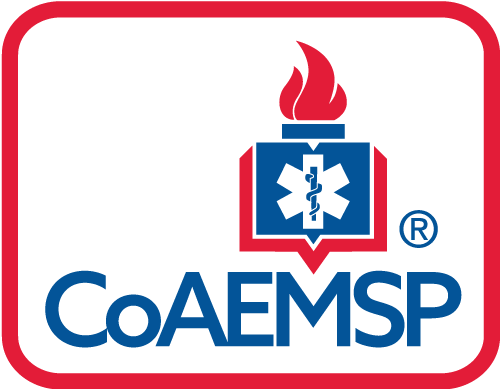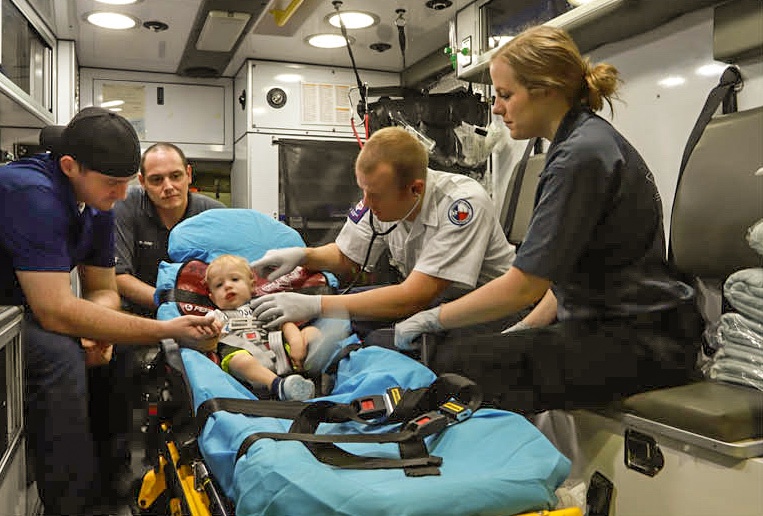 As the Committee on Accreditation of Educational Programs for the Emergency Medical Services Professions (CoAEMSP) continues to strive to become more outcomes oriented in its approach to EMS education, the evaluation of identified outcomes measures becomes increasingly important.
Paramedic educational programs are required to submit an annual report that encompasses the following three (3) key metrics:
Retention
Positive Placement
Success on the credentialing written (cognitive) exam.*Note that the requirement to report the success rate on the credentialing psychomotor exam has been deleted from the reporting requirement: Not all states require a credentialing psychomotor exam and typically use the program final testing in lieu of a secondary evaluation. 
The CoAEMSP Quality Improvement Committee piloted a new Annual Report tool in early 2018. Approximately 200 programs participated in the pilot project providing valuable feedback and positive comments about the new tool. The new Annual Report tool has been finalized and will be available to all CAAHEP accredited and CoAEMSP Letter of Review (LoR) programs early 2019 with a due date of March 15, 2019.
The new Annual Report tool is based on a calendar year and data reported will be reflective of data for the graduates and events occurring in the calendar year of the report. The first Annual Report using the new tool will be based on calendar year of 2017 and will be due by March 15, 2019. This allows the program at minimum one (1) year to gather all relevant data and allows sufficient time to send out and gather results for the Graduate and Employer Surveys for the applicable annual report year.
Even though pilot programs submitted data for their 2017 graduates, the programs will submit the same data in the report due March 15, 2019. The decision to adjust the reporting year resulted from the feedback pilot programs provided, which will allow for complete data for the reporting year.
Reminder: based on CAAHEP Standard V.A.4:
"The sponsor must maintain, and make available to the public, current and consistent summary information about student/graduate achievement that includes the results of one or more of the outcomes assessments required in the CAAHEP Standards."
Programs must publish their outcomes for the National Registry or State Written Exam, Retention, and Positive Job Placement annually. The data published must be verifiable by the Annual Report. Since the new Annual Report is based on the calendar year, the new annual published outcomes for 2017 must be published and verifiable by the submission of the 2017 Annual Report due March 15, 2019. The outcomes data is no longer based on a 3-year average.
To assist the public in finding your outcomes, programs must publish their latest outcomes results on the Paramedic educational program's homepage of its website. Programs must provide the direct link to the website location of the published outcomes in their Annual Report. The direct link will be forwarded to CAAHEP.