Distance Education is an area that more Paramedic programs are using as one of its modalities.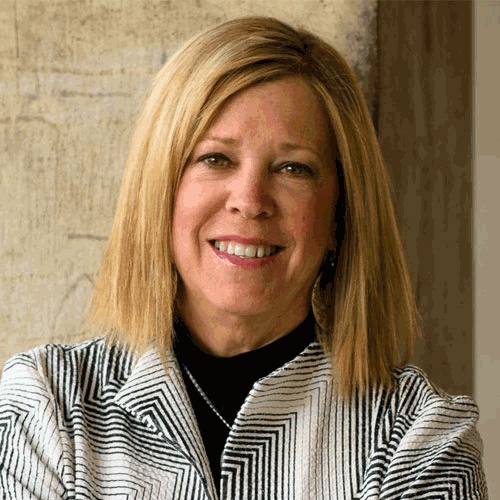 Darcy Hardy, PhD, Associate Vice President for Enterprise Consulting at Blackboard Inc.
Subject matter expert Dr. Darcy Hardy has facilitated valuable discussions on Distance Education of EMS Programs with NASEMSO and CAAHEP.
These discussions focused on:
what accrediting agencies and programs need to know about Distance Education, and
the state's role in regulating cross-border educational programs that are utilized by EMS provider student candidates to apply for initial state licensure.
These insights and messages are critical enough to the future of EMS education that CoAEMSP Executive Director Dr. George Hatch arranged for a follow-up interview with Dr. Hardy.
Top 4 Pointers for Online Learning
For Paramedic Educators
Be sure you understand the regulations governing online learning, and that your programs are not operating in a state without authorization.
Carefully consider the purpose and mission of your online program: it shouldn't only be about building up the numbers of students in an institution.
Online learning is not meant to be an electronic correspondence course or just a PowerPoint presentation.
Online learning is about providing access to students who may otherwise not be able to attend such a program-and developing successful EMS providers to communities across the country.
For Paramedic Students
Be certain the institution you are considering attending is regionally or nationally accredited, and the Paramedic educational program is CAAHEP accredited.
Find out the success rate (the percentage of students who actually graduate) of students attending a school in which you are interested.
Find out the percentage of students at the institution who, upon graduation, successfully secured jobs in their area of studies.
Know the technological requirements: whether or not you need to be online at a certain time along with other students, or if courses are self-paced or facilitated.